Director Provincial de Educación Ceuta del Ministerio de Educación y Formación Profesional: Javier Martínez Alonso es licenciado en Filosofía y Letras por la Universidad de Salamanca.
Ha sido profesor de Bachillerato, Asesor técnico docente en la Dirección Provincial de Educación en León (1986-1991). Inspector de  Educación (1991-1996). Director Provincial de Trabajo y Asuntos Sociales (2005-2007). Inspector de Educación de la Dirección Provincial del MEC en Ceuta Desde el año 2015 desempeñaba el puesto de Jefe del Servicio de Inspección de la Dirección Provincial del MEC en nuestra ciudad.
Presentó la entrega de los primeros Certificados de Practising Teachers de Trinity College London, son los pioneros, pues es la primera vez que se crea esta certificación,
En total, se entregó a 15 profesores, funcionarios maestros de primaria y profesores de secundaria.
Los niveles de enseñanza abarcaron infantil, primaria y secundaria.
Para infantil y primaria el enfoque fue Trinity Stars, para secundaria fue CLIL .
También se realizó un curso combinando un modelo "face to face" con "online mentoring", para la elaboración de la sustentación de la parte práctica y la construcción de las actividades.
Contenido específico:
Games, tools and communicative activities in the CLIL classroom.

Communicative activities that encourage cooperative learning.

Classroom management techniques.

Practical communicative activities that help students develop productive skills for written and oral communication

An overview of evaluation and assessment within a communicative environment (in the online support stage)
Este ha sido el curso piloto del que junto con otros dos cursos pilotos, uno en Japón y otro en el Reino Unido, han servido de base para esta nueva certificación Cert PT, especializada en profesores en ejercicio dentro del mundo del bilingüismo.
En este evento, también se entregaron los certificados de los exámenes GESE a los alumnos de la Registered Examination Centre  KIDS COLLEGE de Ceuta, centro registrado Trinity College London.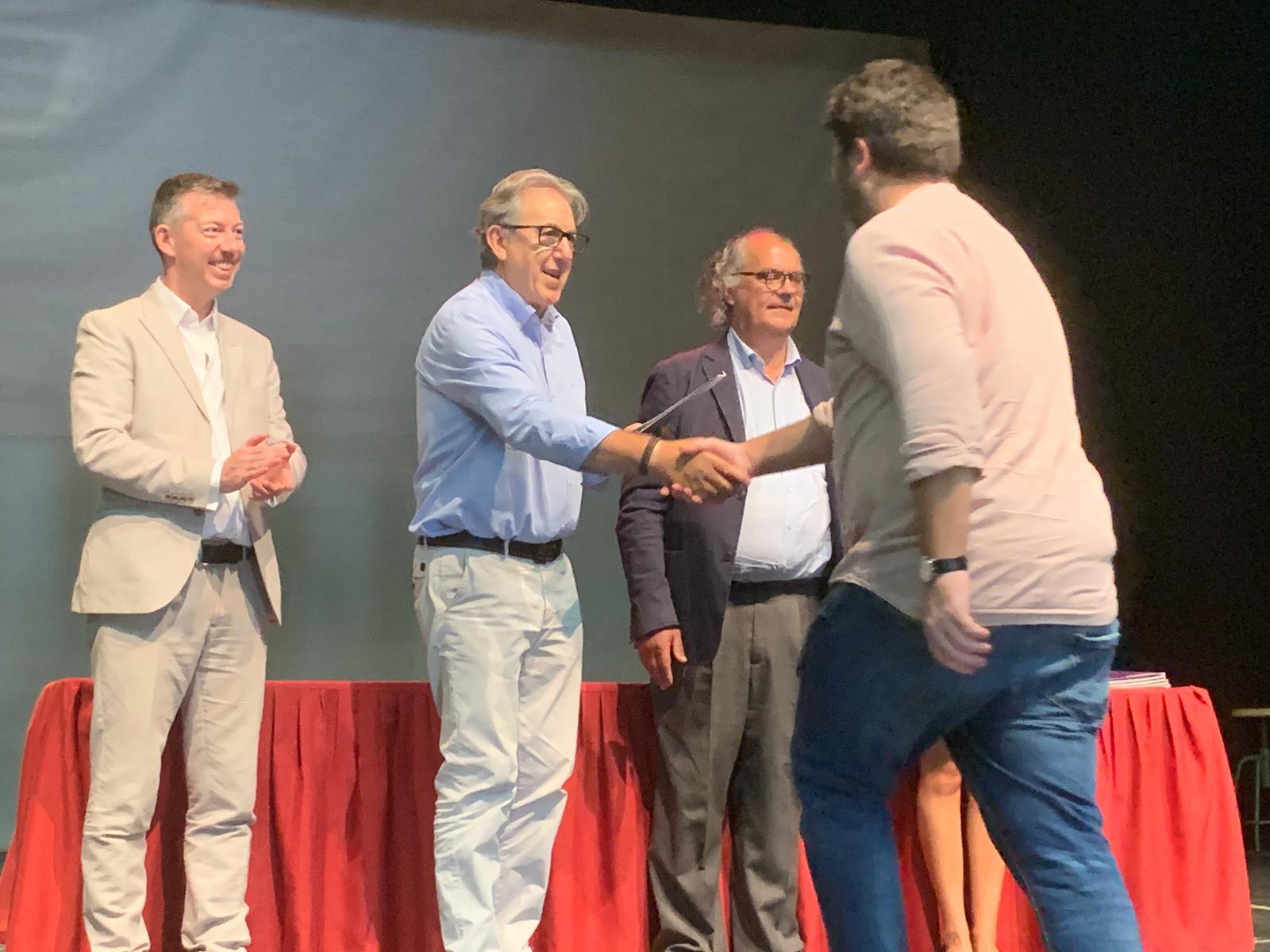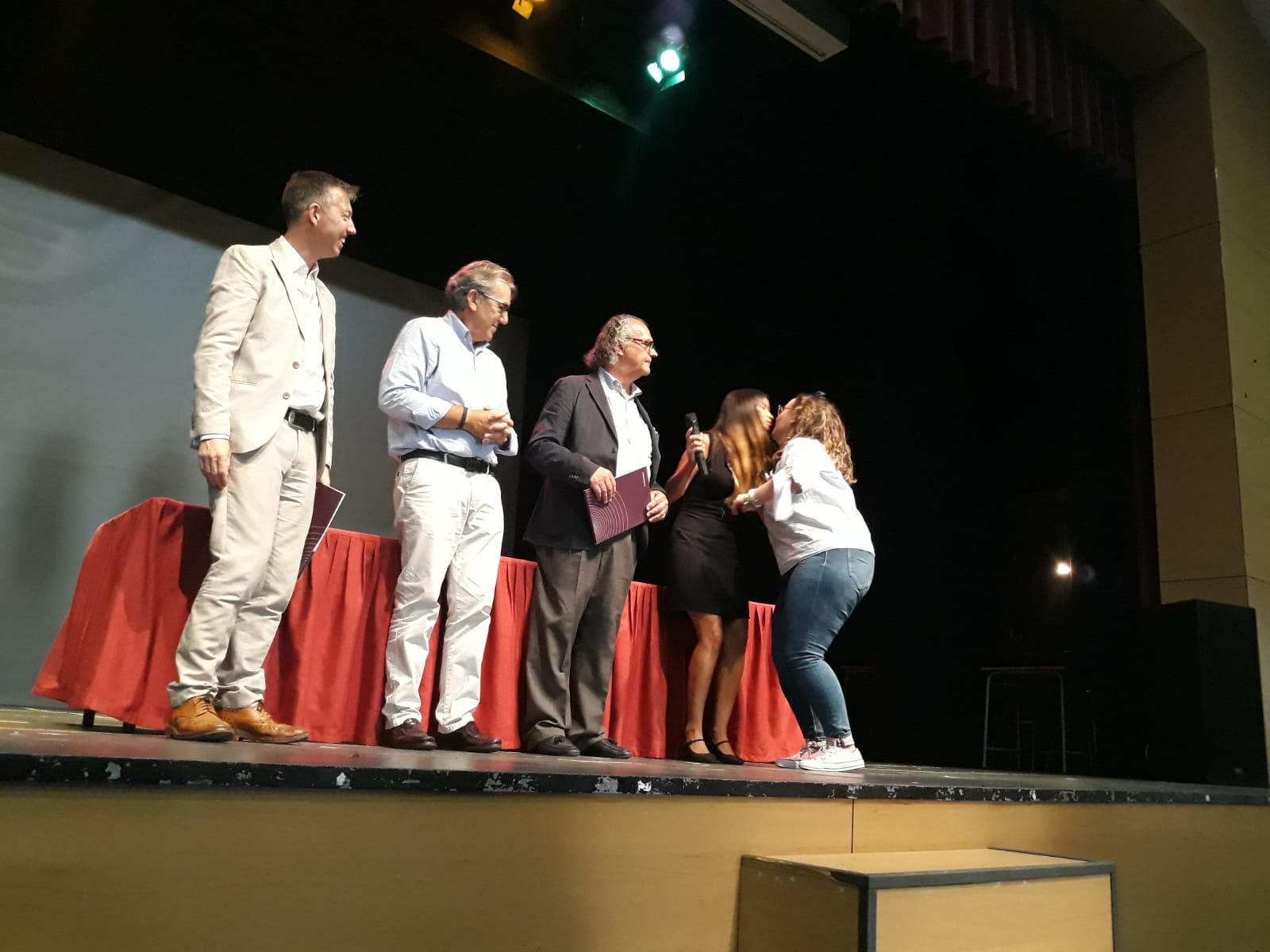 ¿Quieres recibir nuestro Newsletter, promociones y acceso a talleres exclusivos?